The return of James Zabiela, JUST2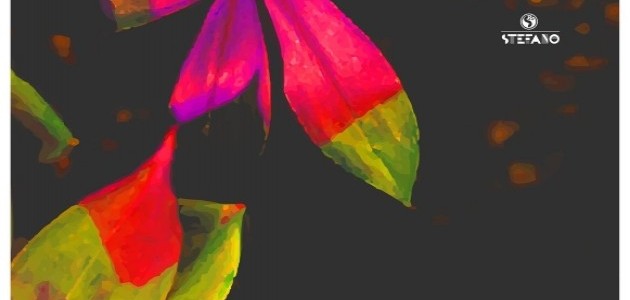 database, Timisoara
Web: https://www.facebook.com/...
Returning to Timisoara after his unforgettable performance JEMF in 2016,James Zabiela is finally back to follow up one of the most talked about setsdatabase has ever seen.
Easily one of Timisoara's favourite DJs, Zabiela has established himself as a legend with unrivalled technical abilities and unequivocal wizardry over the decks. A Zabiela set is uncanny, brimming with emotion and personality like few others can and always taking listeners on a journey like no other. Zabiela really is a global phenomenon.

"James is a technical Jedi and pushes the boundaries of DJing to its absolute limit every time he plays. His skills take Pioneer and the kit into new dimensions." - Rik Parkinson - Product Planning Specialist (Pioneer DJ Europe)

JUST2 is going to complete the line-up and also the duo.

Killer night ?

Tickers: 40 lei before 01:00 // 50 lei after 01:00
Please take in mind that this is not a database event!

For table reservations: 0724.788.545

Please note that the club reserves the right to select its clients!