database Reopening w/ Mind Against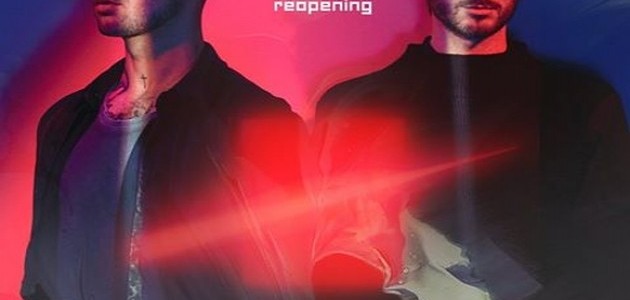 database, Timisoara
Web: http://www.facebook.com/e...
Even if not one single year has passed since we first opened our gates to you, we feel like we've come a long way from where we began.
Gladly, you showed the support we needed to continue and here we are, really close to the reopening of season 2.
We thought a lot about what you'd like to see and hear and we took the best decision we could ever have: to bring in front of you this extremely catchy game-changing duo - Mind Against.
After two years and a half of absence, you have the chance to hear them play again as they know best alongside a really cool local project which you will surely love from the very beginning - Sparkling Byts.
We cannot wait to dance with you again, but even more than that we cannot wait to see you enjoy at the fullest all the parties we're about to throw this season, we are pretty sure you are going to love them all.

Presale tickets: 30lei => http://bit.ly/2wLWcve
Tickets at the door: 40 lei before 01:00 // 50 lei after 01:00

*For table reservations: 0722.776.754
*Please note that the club reserves the right to select its clients!