Arad Open Air Festival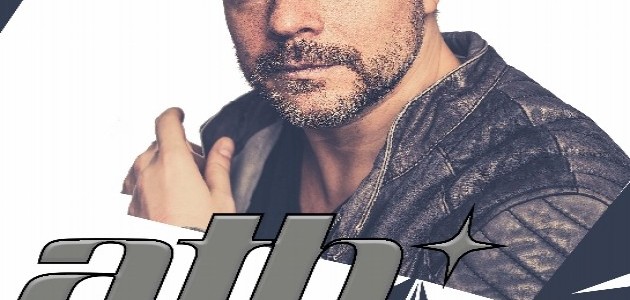 AIA, Arad
Web: http://www.facebook.com/e...
Ladies and gentlemen, this is the Captain speaking. You are all welcome aboard to Arad Open Air Festival. Before our departure, may I have your attention please.

We are all here to CHECKIN for happiness. Happiness is a gift, a gesture and an emotion. Happiness is doing good, asking friends and family about their life, telling someone you love them because life is a dream. Happiness is closing your eyes, taking a deep breath and love - life, people, nature, yourself. Happiness is the magic of a song that you've never heard, but you already know all the lyrics.

Happiness is created here, at Arad Open Air Festival. Be prepared to check-in for 3 days of happiness. We are the happiness and this is one of a kind journeys to the world of music. This is Arad Open Air Festival. And we are opening the gates in precisely 50 days, on Friday 14, September, at 19.00.

Line-up was made whether you're a fan of house or techno, bass or experimental, electro or EDM, mainstream or subculture, there's guaranteed to be something from your own playlists and convince you to CHECKIN to a brand new festival of Romania. The artists will be announced in short time. Be ready to really let loose. It's unmissable. It's the place to CHECK IN for another dimension for the love of flying.

Tickets & packages on sale for early booking ???? goo.gl/7PJfKF

Now, ladies and gentlemen, all aboard! See you at the gates in exactly 11 weeks.