Drums NY2020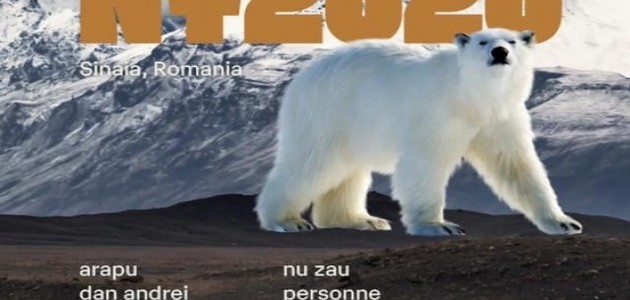 Sinaia
Web: https://www.facebook.com/...
Another year, another adventure.

Where have the days gone this year - we all wonder; but with a new year there are new resolutions waiting around the corner.

This year we chose a hotel annex in the center of Romania's most coveted ski resort - a big room, two floors, fully transformed with an industrial feel, motion mapping and a more than enough Funktion One sound.

Two extended nights, 15+ artists, probably one of our biggest projects to date.

Tuesday 31st dec to 1st jan — 19:00 — 13:00

Wednesday 1st jan to 2nd jan — 23:00 — 10:00

Lineup thus far —

— arapu
— sublee
— herodot
— personne
— nu zau
— sit (cristi cons & vlad caia)
— kozo
— dan andrei
— xxxx
— xxxx
— xxxx
— xxxx
— xxxx
— xxxx

Advance tickets for 2 nights now at only 100ron - super limited.

Regular tickets for 2 nights will then go to 125ron.

Last tickets will be sold at only 150ron for two nights of 12+ hours of raving, a wholesome 30+ hours altogether.

———

No table or VIP packages available.