Forward w/ Alex Kennon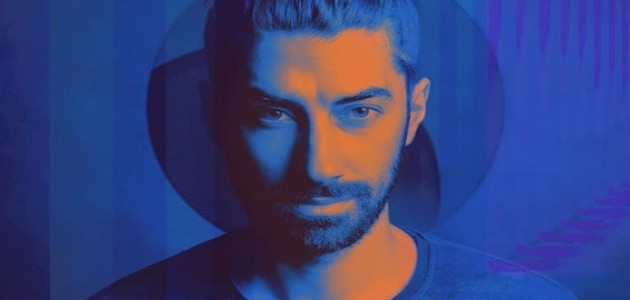 New Kremlin, Bucuresti
Web: https://www.facebook.com/...
With such a rich musical background, Alex Kennon was destined for a career in music.
Classically trained in guitar from the age of 6, Alex caught ear of the electronic wave
working in a local radio station, hitting the studio and defining his sound as one of the
hottest acts to break through the House scene. His father opened the door further
importing funky vinyl from the USA of which many would be his soundtrack of growing up.
Alex's back catalogue is an impressive one having released across such seminal labels such
as Get Physical, Bedrock and NONSTOP. Most recently he put out collections with Moan and
OBlack and returned to one of his regular homes, Saved Records. This summer also saw him
play on the global scale, with a passport of historic gigs already under his belt, he kicked off
the season at The Social Festival - Mexico, Extrema - Belgium, Sunwaves, Balaton Sound
Festival Hungary and is due to round it off in fine fashion at Portugal's BPM Festival. Alex
also takes his blend of inimitable rhythmic house and techno to the white isles of Ibiza
where he built a name for himself as a Pacha resident for many years. Multiple gigs across
the island include shows alongside Hot Since 82 at Pacha, Destino and many more.
The highlight of 2018 came in September where Alex won Best Newcomer at the world-
renowned DJ Awards, proving to continue his path to the top and demonstrate his worth
within the music industry.
Having polished his sound further, 2018 will close with a series of releases as he returns to
Fanciulli's Saved imprint, plus EP's on Circus Recordings, VIVa Music and Crosstown Rebels
alongside Pirupa.
Alex's character runs parallel with his productions, one that stands out whether behind the
decks or not, be prepared for an energetic and charismatic Italian, whose passions dance
between MotoGP, animals and living a healthy lifestyle to compete with the hectic life of an
international DJ.
With 2019 only around the corner Alex Kennon looks set to make waves on the
international DJ stage.