ARTmania Festival 2023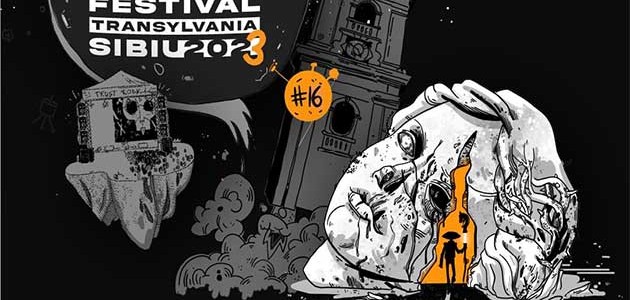 Sibiu
Web: https://www.facebook.com/...
In 2023 we'll be celebrating the 16th edition in a daring way, with the whole festival gravitating around an ambitious creative concept:
Asgard in Transylvania.
This "creative umbrella" implies that Nordic cultural elements, Transylvanian cultural elements and elements from ARTmania's visual identity will find their way into our lineup, on our stages' design and in other festival activities and spaces.
We call this project Musical Bridges, and our partners for this endeavour are Inferno Metal Festival and Midgardsblot, two of the most successful events of their genre in Norway.
Born in 2006, ARTmania Festival is one of the pioneers of Romanian music festivals.
A major rock event in Transylvania, the event showcases a unique combination of quality music & cultural events, held in the spectacular city center of Sibiu.
----
"Musical Bridges Through Cultural Entrepreneurship" is financed with the support of EEA Grants within the RO-CULTURE Programme. The project has a non-reimbursable value of 980.230,30 lei (198.102,36 euro) and is carried out over a period of 12 months.
The EEA Grants represent the contribution of Iceland, Liechtenstein and Norway towards a green, competitive and inclusive Europe. There are two overall objectives: reduction of economic and social disparities in Europe, and to strengthen bilateral relations between the donor countries and 15 EU countries in Central and Southern Europe and the Baltics. The three donor countries cooperate closely with the EU through the Agreement on the European Economic Area (EEA). The donors have provided €3.3 billion through consecutive grant schemes between 1994 and 2014. For the period 2014-2021, the EEA Grants amount to €1.55 billion. More details can be found on www.eeagrants.org și www.eeagrants.ro.
RO-CULTURE Programme is implemented in Romania by the Ministry of Culture through the Project Management Unit. The Programme aims at strengthening social and economic development through cultural cooperation, cultural entrepreneurship and cultural heritage management. The total budget amounts to almost 34 million EUR. For more details access www.ro-cultura.ro.