Alex N. - Promo Set #1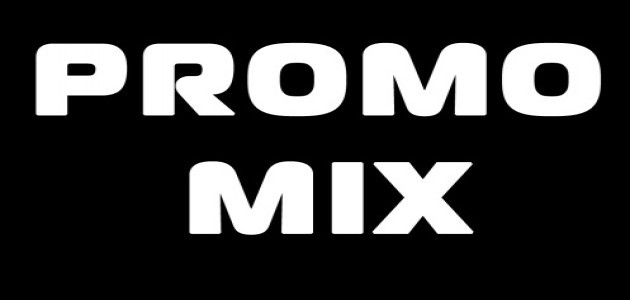 Alex N.
5 download(s)
36 play(s)
1.Motor City Drum Ensemble - Send A Prayer Pt.2
2.Darius Syrossian - I'll Do Anything (Original Mix) -Lost Records-
3.Shaf Huse - Sasu (Original Mix)
4.B.Cliff & T.Ricci - Lost Thoughts (Original Mix)
5.Wade - Check Point (Original Mix)
6.Metodi Hristov, Shosho - Lotus (Original Mix)
7.Chad Andrew - Cut Up (Original Mix)
8.Rashid Ajami & Jerome Robins -- Unstoppable (Tube & Berger Remix) -HQ
9.Hot Since 82 - Like You (Audiojack Ruff Cut)
10.German Brigante, Samuel Dan - Again (Original Mix)
11.Cuartero - Grili Grila (Original Mix)
12.Black Loops - Up On You (original)
13.Will Clarke - The Boogie Woogie [OFFICIAL AUDIO]
14.Miguel Bastida - As De Ricas (Original Mix) [Deeperfect Records]
15.Sacha Robotti & Look Like - Drop Out [Official Audio]
16.Shadow Child & Sinden - Get At
17.Hector Couto - La Vida (Original Mix)
18.Green Velvet & Jay Lumen - It's All About Me (Original Mix)
19.Stefano Noferini - Next Time (Original Mix) [Deeperfect Records]
20.Pan-Pot - Grey Matter (Original Mix)
21.Darlyn Vlys - Floor 122 (Sante, Sidney Charles Warehouse Dub)
22.German Brigante - Menos Latencia (Original Mix)
23.Sidney Charles - Hurricane
Alex N. - Promo Set #1 for ADJPR - Asociatia DJ-ilor Profesionisti din Romania
For downloading, right click the download button and select "save link as...". If you want your mix here, send it to anypodcast@anyplace.ro with some info about you. These podcasts can be listened to in iTunes.